The main features of the personal cabinet of the seller
Stores
To start work on Vehicle.pro as a seller you need to create own store, which should include general information about the seller, contact information, opening hours and information about the delivery. This information is seen by buyers when they open a card of your goods.
Warehouses and margin management
Warehouse is the place where your goods are stored on Vehicle.pro. They can be as much as convenient for the seller. Each warehouse is customized individually, it is selected currency, delivery time, set mark-ups for goods by category, brand or price range. In addition, warehouses have the option of remote downloading of prices (by mail or from the seller's website), communication with the seller's site and setting the automatic shutdown of the warehouse outside of working hours.
Price List upload
We support a variety of options for uploading your price lists, and the automatic error correction system will help to maximally synchronize our catalog with your product base
Dismantling
If you are trading used spare parts, then you should try out our useful service "Auto-dismantling" - you can add whole cars, disassemble them for spare parts for participation in the global search output, create dismantling warehouses.
Sales and Tariffs
Each registered user of Vehicle.pro has the opportunity to participate both on free terms and in paid search output. Setting up tariffs, deposits and bonuses are available in the "Tariffs" section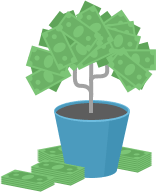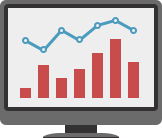 Statistics
Access to the overall statistics of the site and personal sales statistics will help to understand which goods, warehouses or buyers's cities are more popular, and which less, and to build a strategy based on this information.
Private messages and forum
Communicate with other sellers or administrators on the forum or through private messages. Tips, answers to questions, video blog and news - the forum is updated daily